This curated collection is an ongoing project as more vintage photos of Chows wash up on the shores of ChowTales .. ENJOY!
---
THE STARFISH STORY adapted from the Star Thrower – Illustration by Sandra Miller
A Chow walks along a beach after a terrible storm riddled with thousands of starfish.
She quickly carries the starfish back to the sea, when a passerby says to the Chow
"There are too many, putting them back is not going matter"
To that the sweet Chow replies
"IT MATTERS TO THIS ONE"
---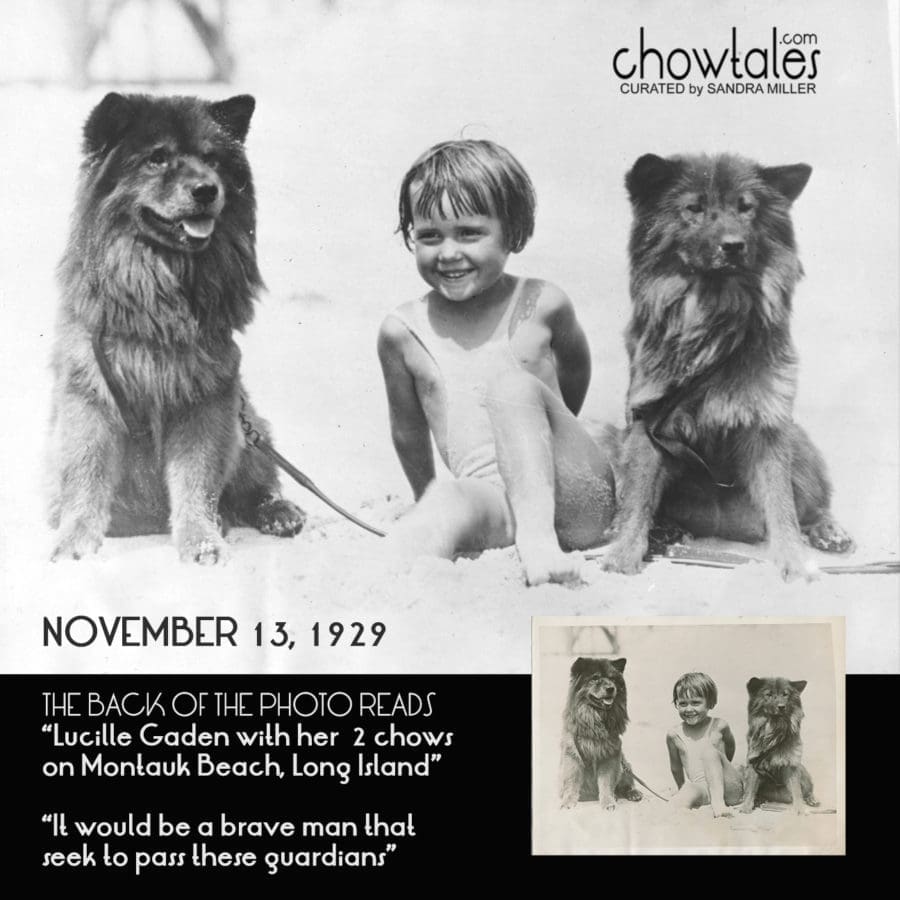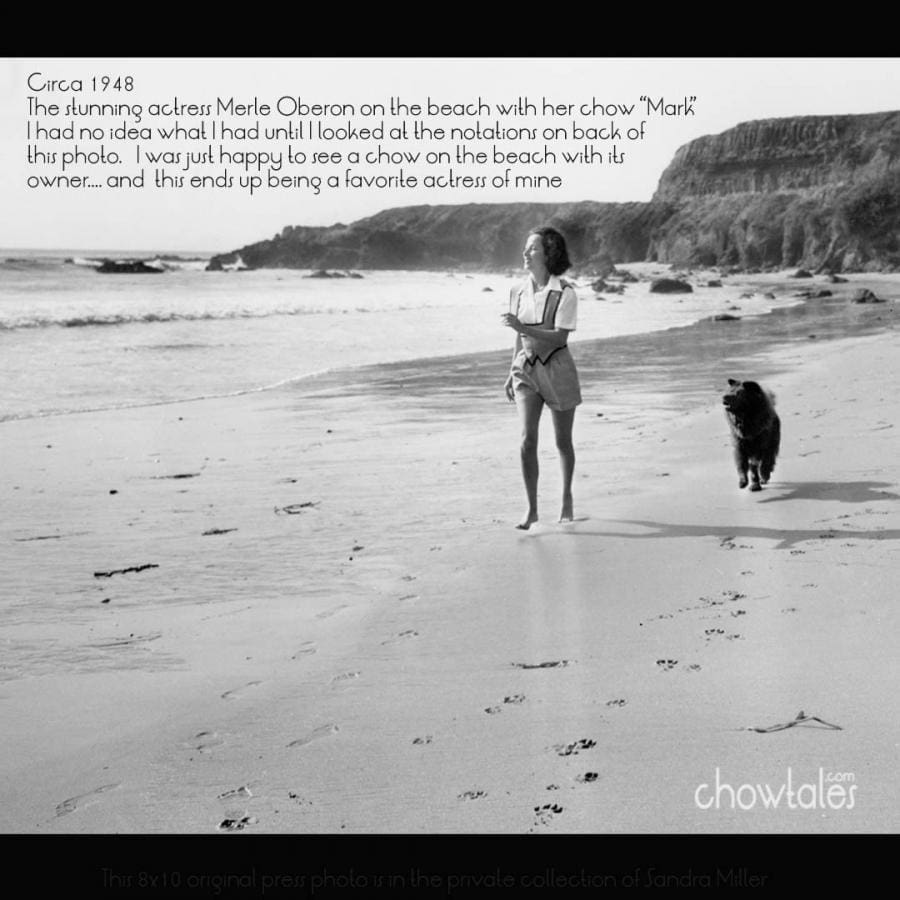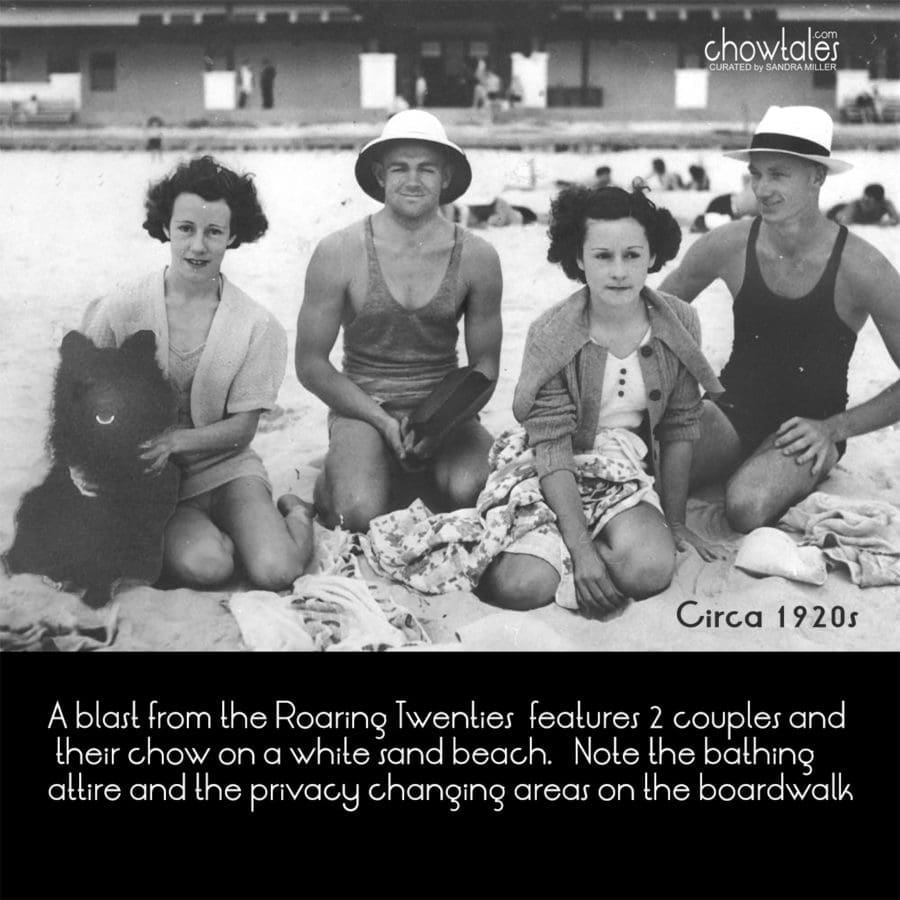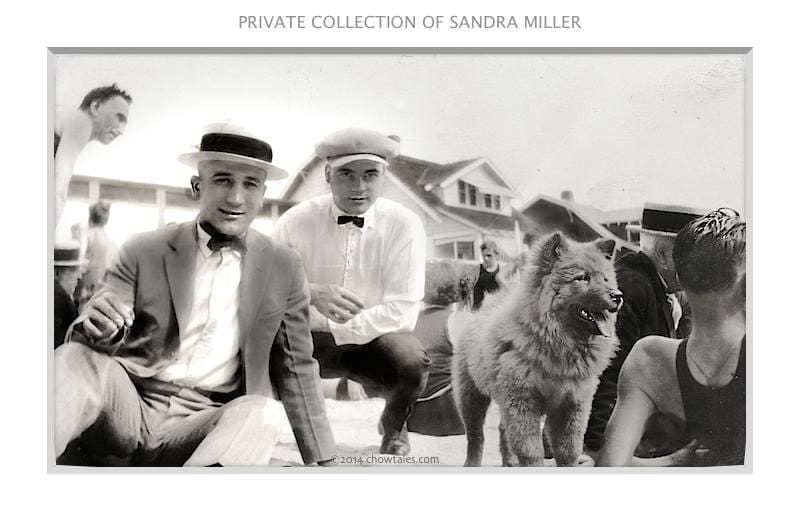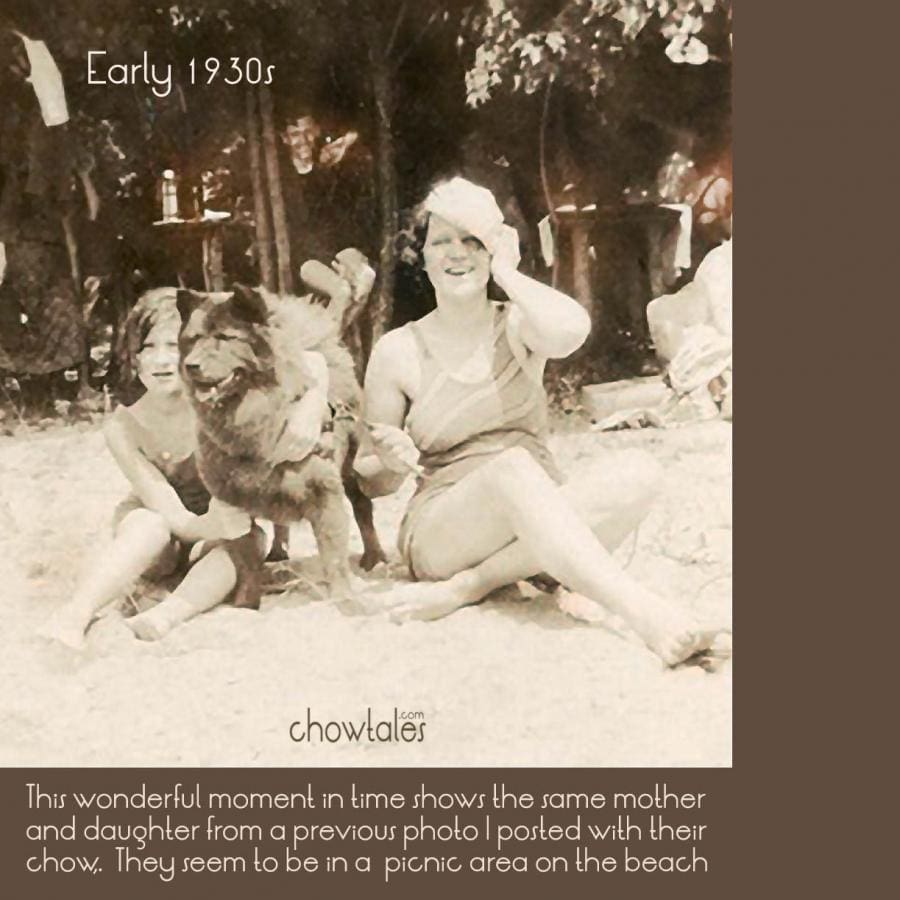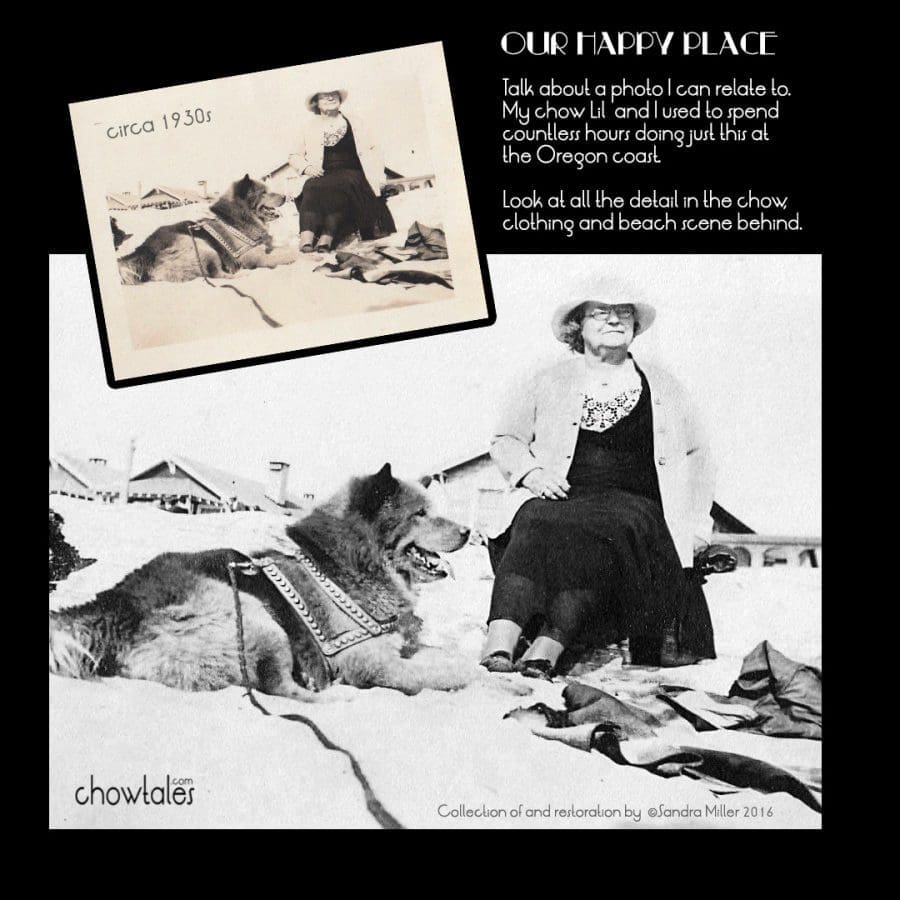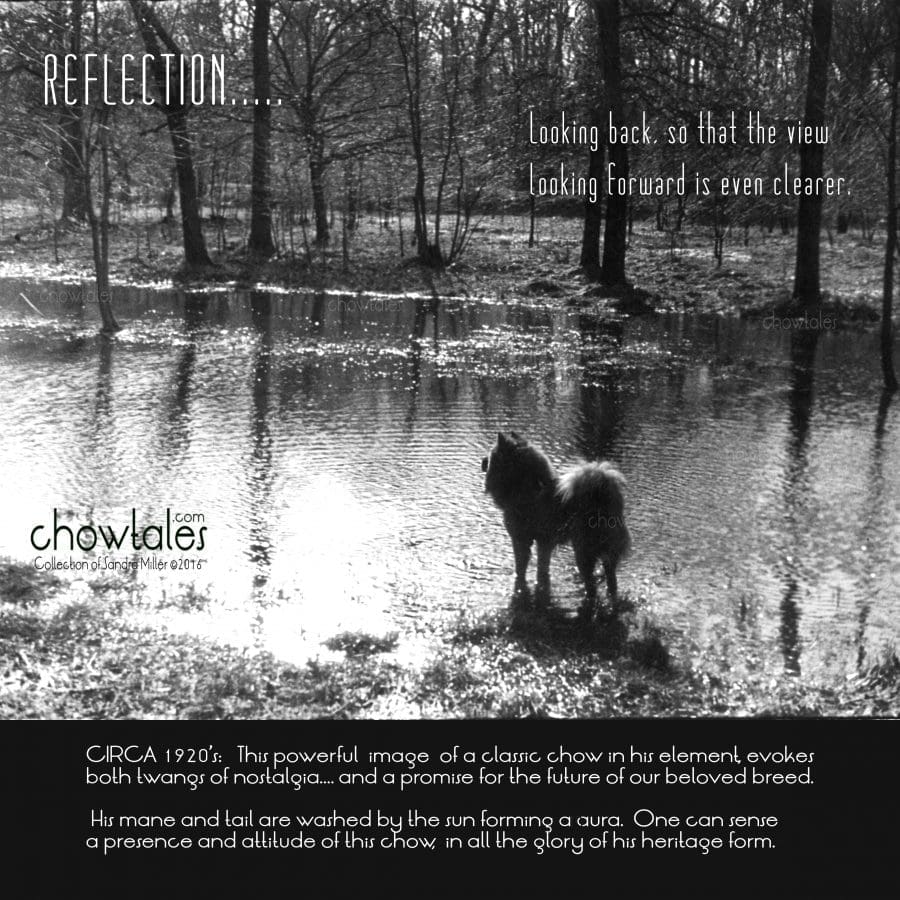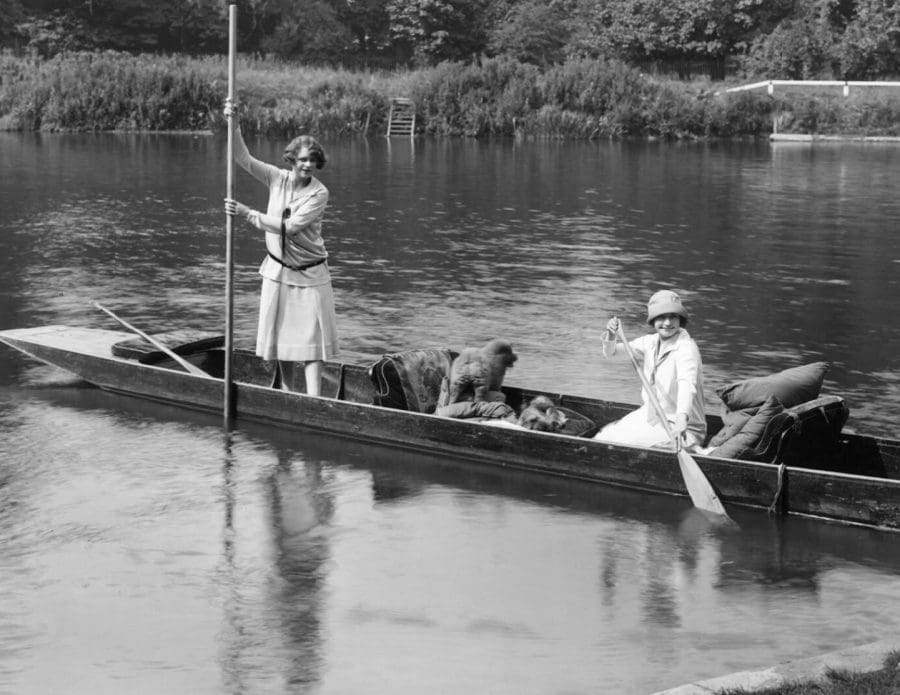 MUCH MORE TO BE ADDED SOON