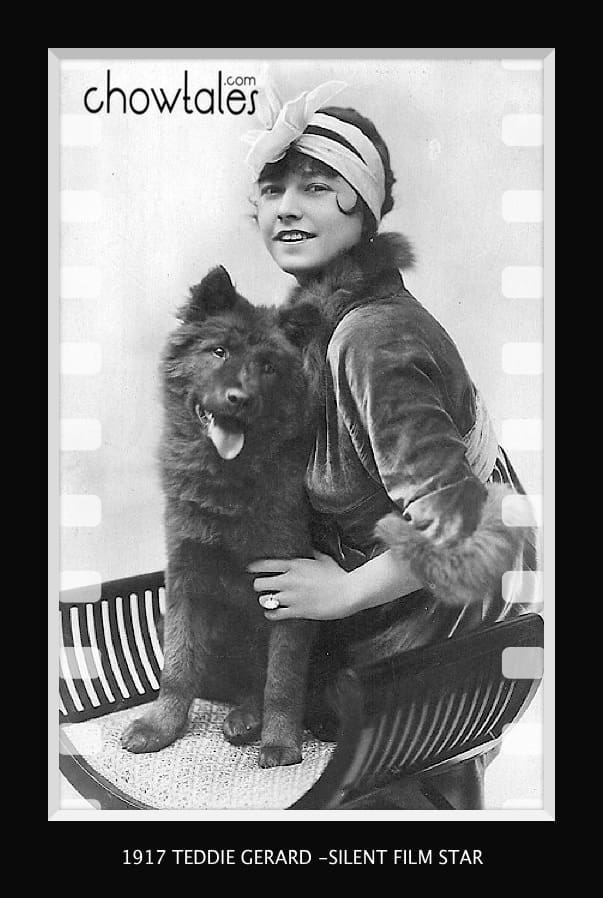 SOURCE– Teddie Gerard (May 2, 1890 – August 31, 1942) was an Argentine film actress and entertainer of the early 20th century. Her real name was Teresa Cabre.[ She was born in Buenos Aires
She was an actress, known for The Cave Girl (1921), Billy's Spanish Love Spasm (1915) and The Seventh Day (1922). She was married to Joe Raymond. She died on August 31, 1942 in London, England.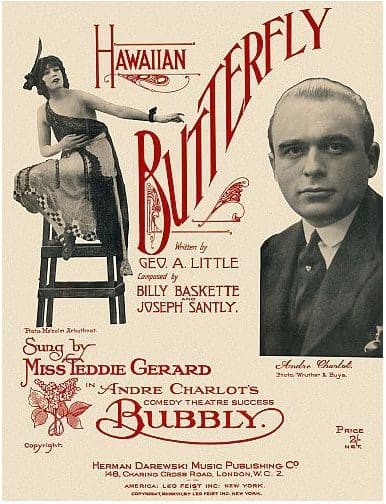 Gerard   was, in some ways the original version of the wilder women of the 1920s. Virginia Nicholson describes her as "a hard drinking, promiscuous adventuress with a drug habit". She had shocked and thrilled Broadway audiences in 1915 by wearing on stage a very revealing, backless dress. She was a regular on the London theatrical circuit throughout the 1920s and became a friend and  a kind of role-model to Tallulah Bankhead.