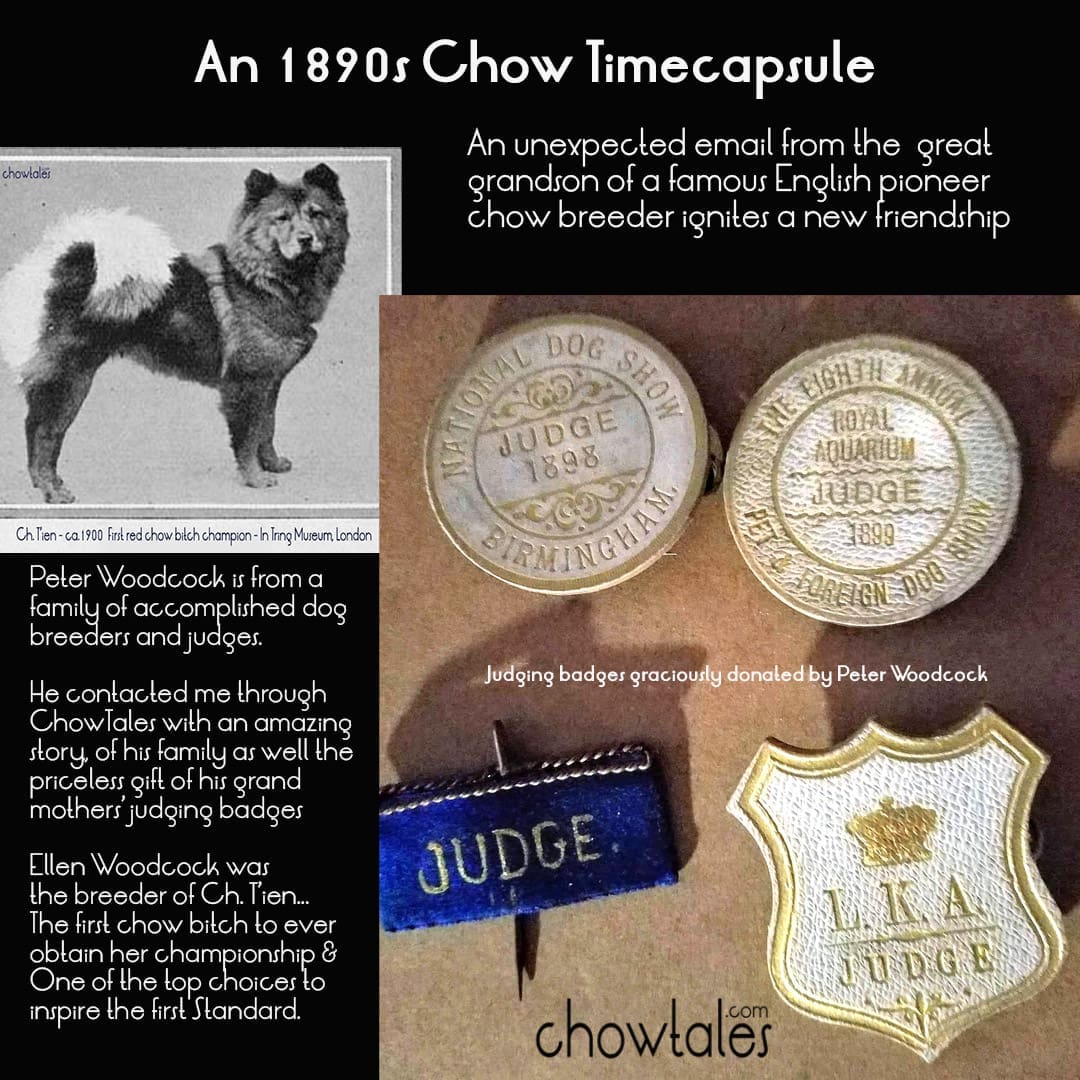 Below is an email from Peter Woodcock to Sandra Miller  January, 2021
"Sandra, there are no coincidences in this World. I believe on some level my Dad, Reginald T. Woodcock, through the "Ether" sent me on a mission to fill in the gaps of Dads early life at 8 yrs old.   This early life brought on by unfortunate circumstances of when a heartless, self-absorbed Mother discarded my Dad in Nov. 1917. WW1
That day News came to London that little Reginalds Father died in combat during the Third battle of Gaza, Egypt.  His Mother had taken up lodging with another man while her husband was killed in a Foreign land.  Now She was a free woman!  Her Lover offered to marry her only if she keeps the little girl, Lillian but rids herself of the little boy…my Dad!  Dads Grandmother, Mrs Ellen Woodcock took charge of the situation and raised Reginald as her own.
Fortunately, after a short time little Lillian missed her brother! Right away Ellen took Lillian away to live with her brother. I can only imagine both children adjusted to a new, upscale life, with immersion in the World of Chows, the world of dog shows.  Years later Dad was awarded a medal for his outstanding service as a Fireman during the WW2 London Blitz.  After the war Lillian moved close to her Brother Reg. and opened a Candy shop in Luton.
Sandra, I had no idea of this story until Mum took me aside after Dad's funeral in the 1980s.  Dad's early life was never spoken of and I never asked. Mum sat me down and told me the story of Dads painful start in life.   As she explained the details of the mystery Grandmother she opened a tin box that Dad cherished; inside where Ellen Woodcocks Judge badges from the 1800s with a story of a Chow named Punch. This was,  up to this point, all I knew about Mrs. Ellen Woodcock.  I wanted to know more. The years past with my busy life. Fast forward at home 2020/21 in a wheelchair isolated by Covid19 I decided to discover more. Little did I know!!!
But now my short journey has presented you as my guide. Don't mind me, I'm a hopeless romantic.   Dad, "Woody" would want me to gift you "Ellen Woodcocks" (Grandma) badges that Woody carried closely to him as a reminder of happier times. Its been 120 plus years.
I've attached photos then I'll post them to you.   Dad's story is a gift to me with you writing the Ending.  Sandra, I can't begin to express how happy I am for Dad, Mum, myself , for discovering you."
---
As the curator of a historical archive, it is hard to put into words the feelings that bubble up when a blast from the past appears out of the blue as a living and breathing reality….far more than just a series of faded photos and yellowed newsprint words.  When Peter Woodcock contacted me through ChowTales, he was searching for more information on his great grandmother, Ellen Woodcock.  Peter had stories handed down to him from his parents about Mrs. Woodcock's history as a famous Chow breeder. In fact Peter's family stayed in the "dog game" for many years with various breeds.  You can read the article he provided to me below which also mentions the chows.
---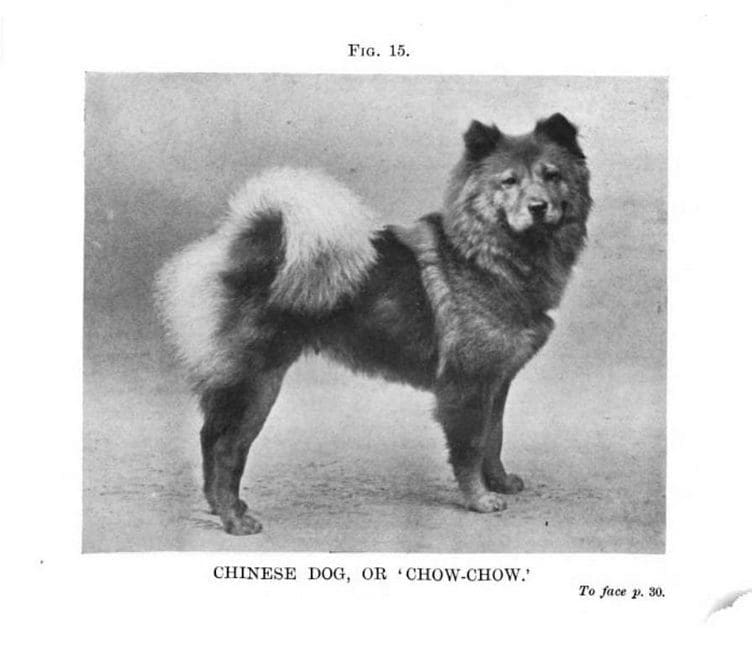 As you can see in the collage at the top of this page, Ellen Woodcock most famously bred one of the most amazing Chow bitches ever known.  Her name was Ch. T'ien and was by all accounts of the day, the picture of perfection in a female chow. So perfect she was the second runner up to be the "blueprint" for the very first Chow Standard behind Ch. Chow VIII.   T'ien also holds the honor of being the first chow female to obtain a Championship of any kind.  Her taxidermy body is displayed in the Tring Museum in England    READ MORE ABOUT T"IEN HERE
Our correspondence has extended well beyond this first contact, with my creating an email "file" just for our chats.  As the puzzle pieces started to fall together about the Chows that Ellen Woodcock bred or owned, I enlisted my dear Chow friend and English Chow history expert Chris Clucas to do some digging for more information, specifically regarding a chow named "Punch" which Peter recollects his family talking about.  She found so many interesting tidbits to Peter's  and my delight. I will do a more thorough follow up post on some of this research as it is fascinating!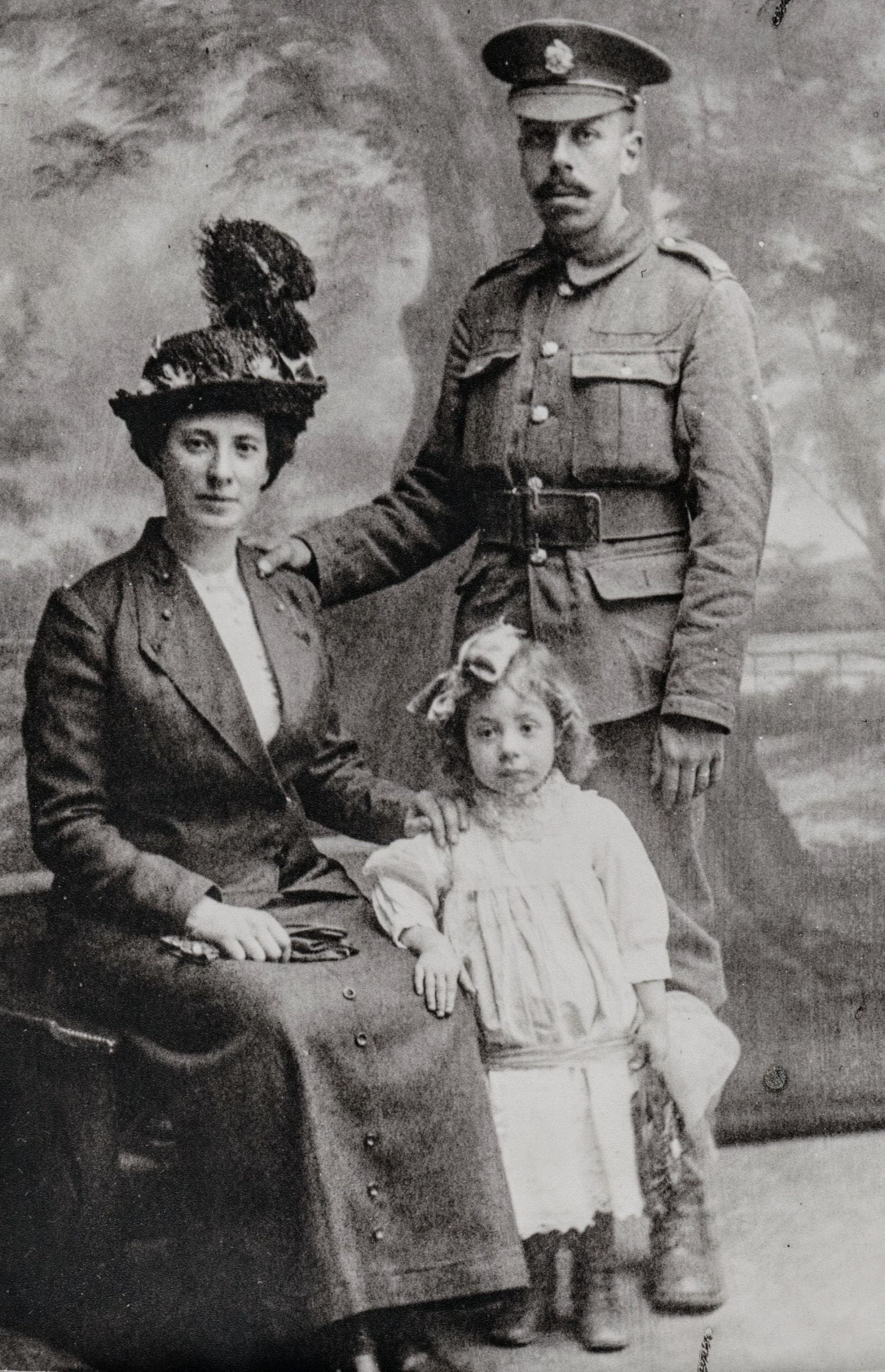 This has been far more than a search for "chow" history for Peter and myself.  It is mission to assist a new found friend find the connection he so desired and has wanted to do for years.    Bless your heart Peter ! Thank you from the bottom of my heart for these priceless judging badges and for allowing me to be a part of your incredible journey!   And a big thank you so much Chris Clucas for joining us on this time travel expedition!……MORE TO FOLLOW!!!
---
BELOW IS A CLIPPING I FOUND ABOUT THE 1899 FOREIGN BREED SHOW HELD BY THE CHOW CHOW CLUB
Mrs Woodcock is mentioned as having one of the entries.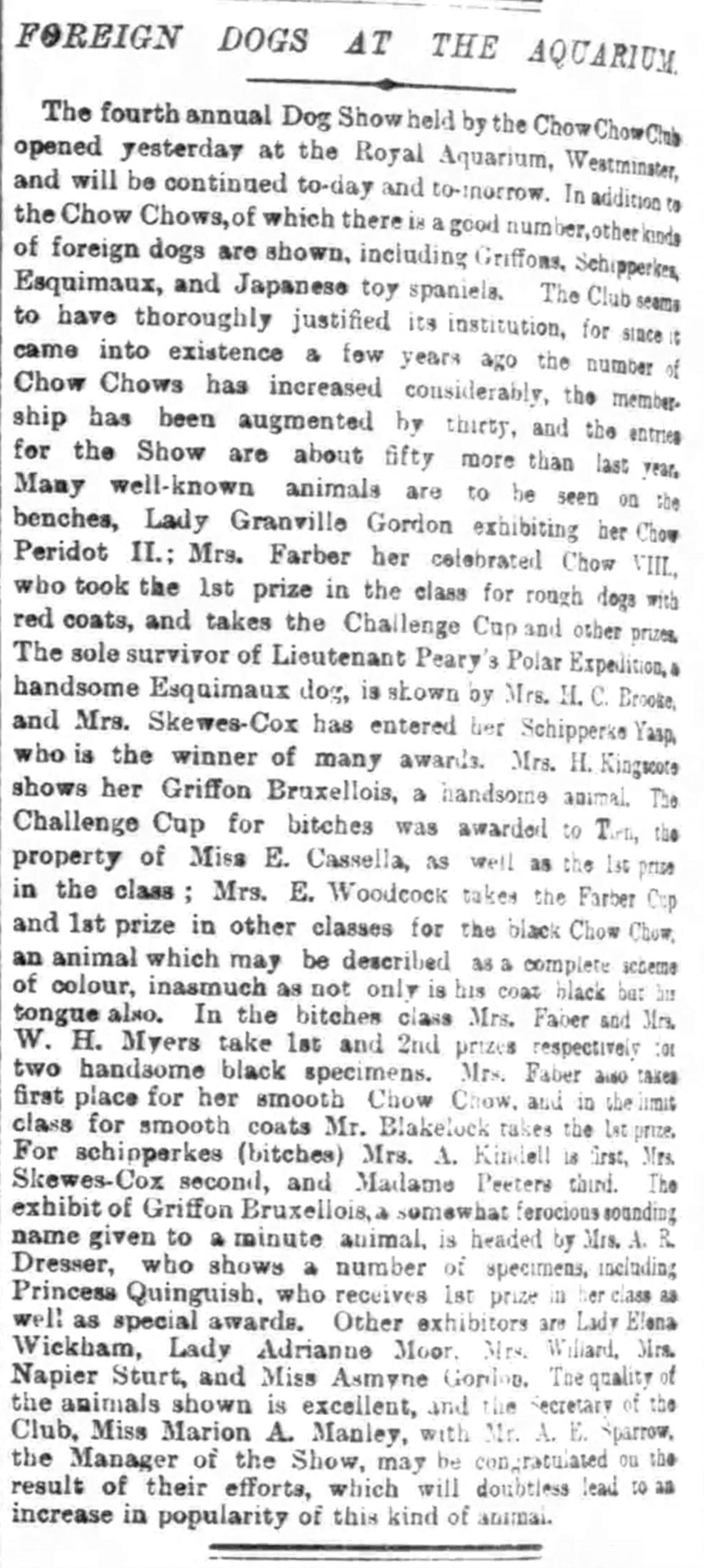 ---
BELOW FIND THE ARTICLE ABOUT PETERS' PARENTS INVOLVEMENT IN DOGS


---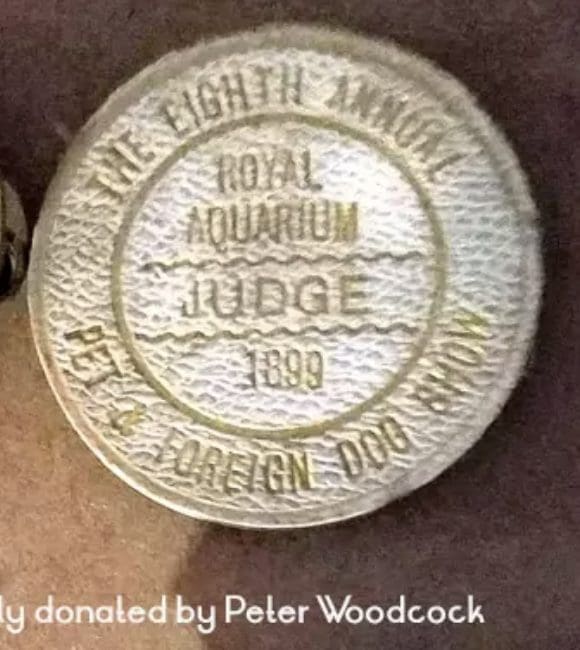 Mrs Woodcocks' great grandson Peter,  is currently the ONLY "real time" connection we have to such an early chow breeder. Reading the clipping below , she was most likely judging Chows shown by royalty. At the time of the news clipping, the breed had only been seen outside of China for about 10 years, being bred for exhibition for only a handful of those years.  These were the visionaries and trailblazers for our beloved breed.