I couldn't believe my eyes when I spotted this beautiful photo postcard up for grabs at auction! This RPCC (real photo postcard) is typical of ones taken at the beach, on the boardwalks and amusement areas and offered to the patrons as postcard momentos of their outing. Copies could be purchased to send to family and friends.

Can you imagine strolling along the beach and spotting all these chows with their ladies on that rocky beach. Doing some research on popular beaches of the day, this could be Brighton beach in England (also very rocky).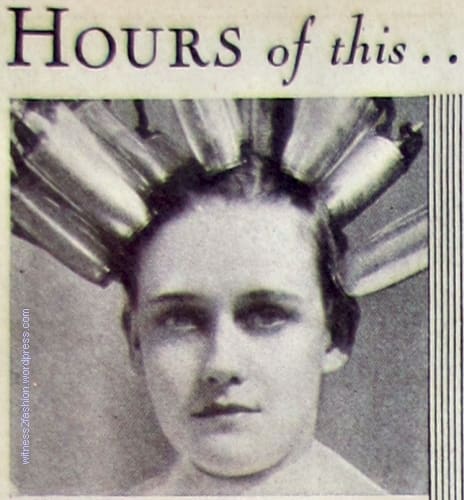 The detail I was able to pull out of the original was amazing. From the finger wave "Marcel" hairdos to the beach bathing attire, and then those chows!!!!! What lovely dogs enjoying their day by the beautiful sea!!