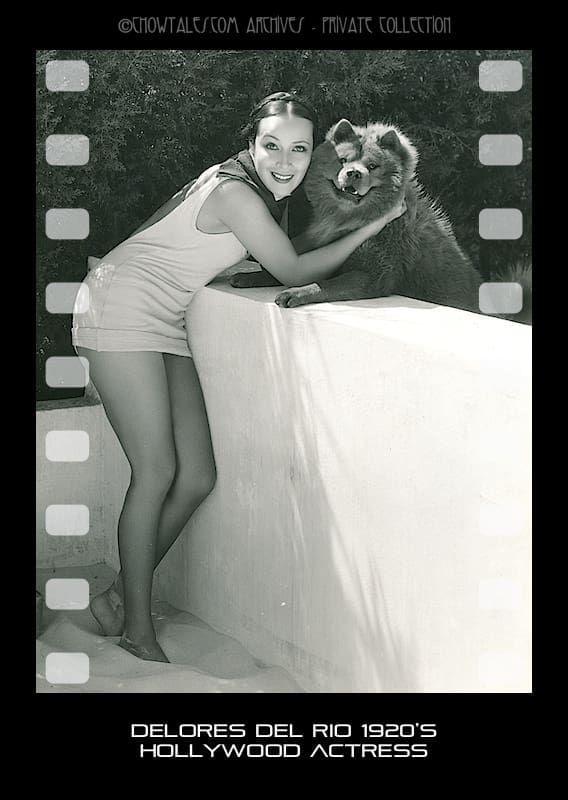 This very special original photo is in my personal collection as an 8×10 studio publicity photoshoot proof and highly prized for its rarity by collectors of antique cinema memorabilia.  I learned a lot about the exotic and brilliant Delores Del Rio  in researching the photo.  What a charming image and this is indeed her chow.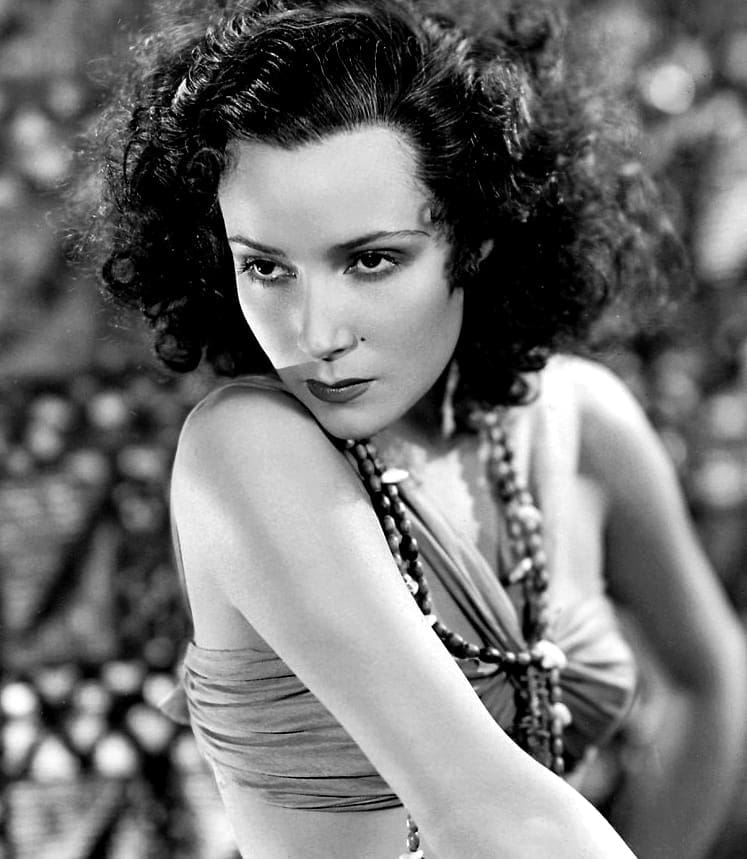 CLICK HERE TO LEARN MORE ABOUT DELORES DEL RIO AT WIKIPEDIA
Dolores del Rio was the first Mexican movie star with international appeal and had a meteoric career in 1920s Hollywood (an extraordinary accomplishment for an Hispanic female on those years). She came from an aristocratic family in Durango. In the Mexican revolution of 1916, however, the family lost everything they had and emigrated to Mexico City, where Dolores became a socialite.
Dolores made her first film, Joanna IN (1925). THe film was a success and Dolores was hailed as a female Rudolph Valentino. Her career rose until the arrival of sound in 1928. After a number of forgettable films, she married Cedric Gibbons, the well-known art director and production designer at MGM studios.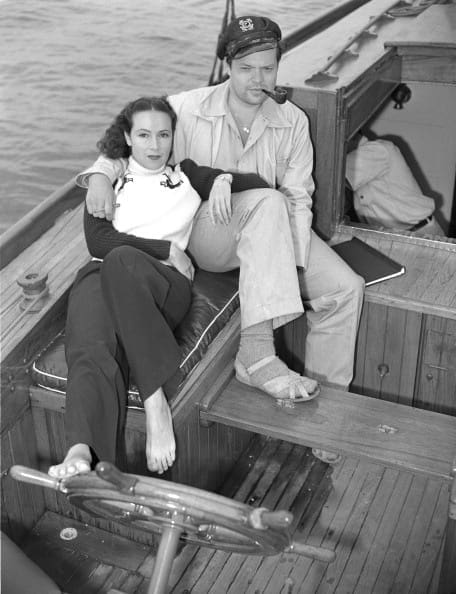 Dolores returned to Mexico in 1942. Her Hollywood career was over, and a romance with Orson Welles–who later called her "the most exciting woman I've ever met"–caused her second divorce.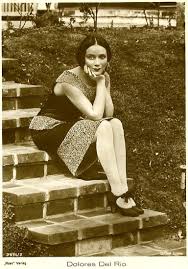 Delores Del Rio had a long and succesful career, with her last performance being an appearance on television  in a 1972 episode of Marcus Welby, …