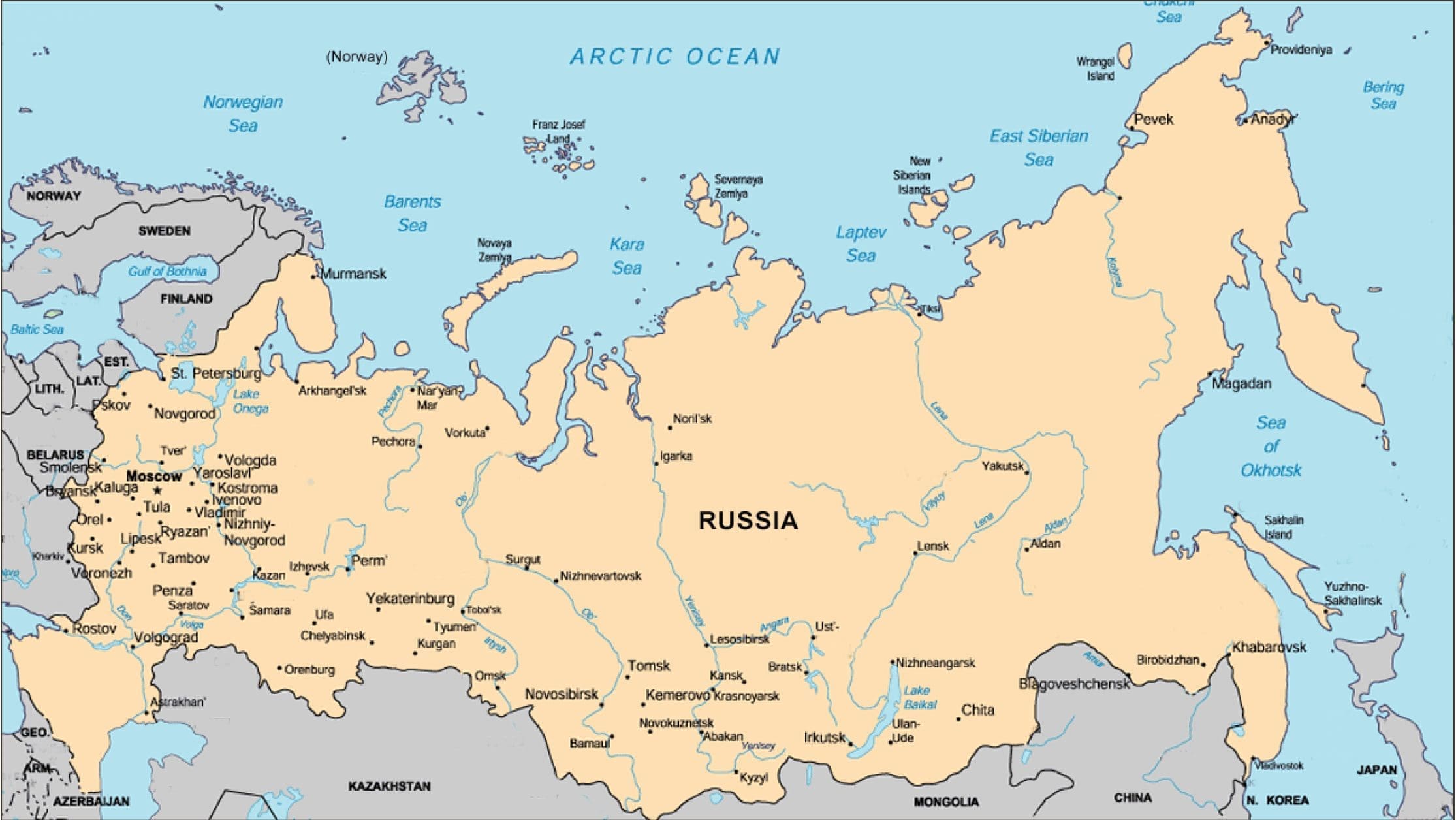 The history of the Chow in Russia dates back to a relatively  recent era, just following WWII, when a black chow chow female was brought to The USSR from Manchuria. Her name was Lotus-Yu Pai.
Below you will find this amazing and in depth compilation of Russia's Chow history in chronological order,( including photos)  from that first introduction to modern day.
This invaluable  29 page document is in PDF form for you to enjoy and study.  My heartfelt THANK YOU goes to the author Tatiana Zakharova (this was her thesis topic)  and contributors for allowing me to add this outstanding body of work to the ChowTales Archive.  Below I have included the INTRODUCTION from the document and link to the PDF document .
---
CLICK HERE TO READ  – THE CHOW IN RUSSIA
---
 The Chow in Russia by Tatiana Zakharova   Vice-President of Russian "Chow Plus" Club, owner of chow chow kennel KLOTO Zakharova T.V.
-English translation by Tuula-Maija Tammelin
---
Introduction
The first, I would like to mention that I am very grateful to people, who select and save information about pedigrees the first Chow Chows in Russia on internet. We should save our history for today and days to come! In reference section, you will find my information source when writing and compiling this article..
A big thank you to Tatyana Abakumova and Natalya Feofanova for writing the article "The history of the Chow Chow in Russia" for the book "World of Chows in 2003-2004". I'm happy to have been this material.
Many thanks to my friend, president of Russian "Chow Plus" club and owner of chow chow kennel Lav Stori, Marina Akulova. She helped to write the part about Chow in early 21st century!
And special thank you to Mrs Tuula-Maija Tammelin for her interest in the history of the chow chow in Russia and help in translating the article into English.
Please note all names of dogs are highlighted in Italics font. Kennel prefixes appear both Bold and Italics.
In the end of the article, you will find a map of Russia. Our country is the biggest in the world and the map may help to visualize in which area or region of Russia the mentioned people, kennels and so forth were or are located.
---
CLICK HERE TO READ  –  THE CHOW IN RUSSIA
---
Save
Save