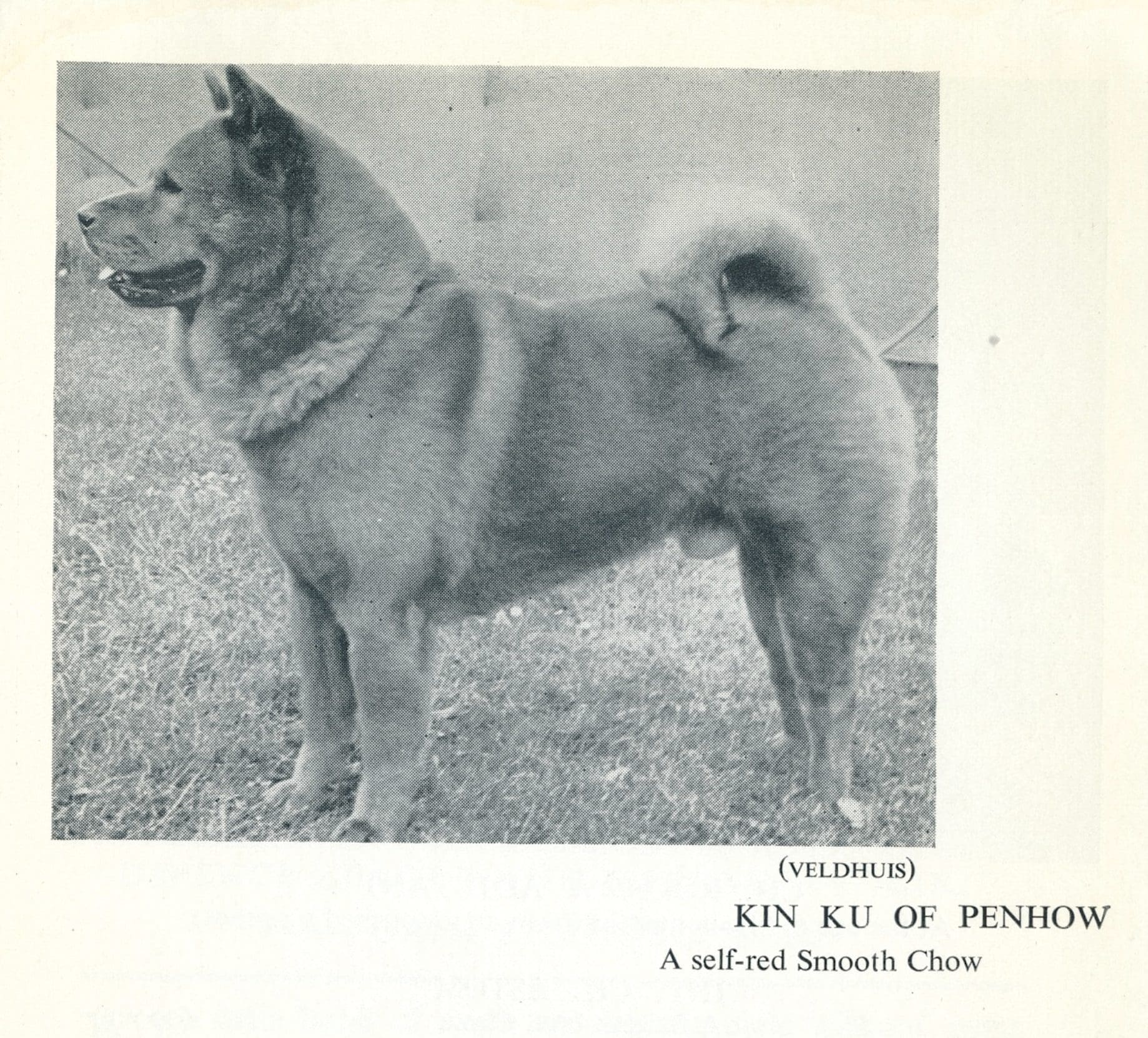 ---
This amazing letter from E.A. Burrows of the famous English smooth chow kennel "Penhow", was written to Mrs. Lucas who assembled the  antique pedigree book mentioned in my recent article..  The 4 page letter below is filled with both additions and corrections to these rare handwritten pedigrees dating from 1905-1940's. 
Take special note of the opening paragraph as well as the last paragraphs on the last page. Mr and Mrs Burrows had a vast knowledge of chow pedigrees and personally knew most of the famed trailblazers of our breed.   These are fascinating first hand accounts and history we may have never known if it weren't for those who protected these records for well over 100 years……. and this just the tip of the iceberg.  This letter led me to yet another outstanding find…an early chow history booklet by E.A. Burrows which you can find at THIS LINK
---
The 50+ page pedigree book and this letter were graciously donated to the ChowTales Archive by Pat Robb. 
To view the pedigrees  Mr. Burrows refers to    CLICK HERE   Each pedigree is numbered and corresponds with his notes
---