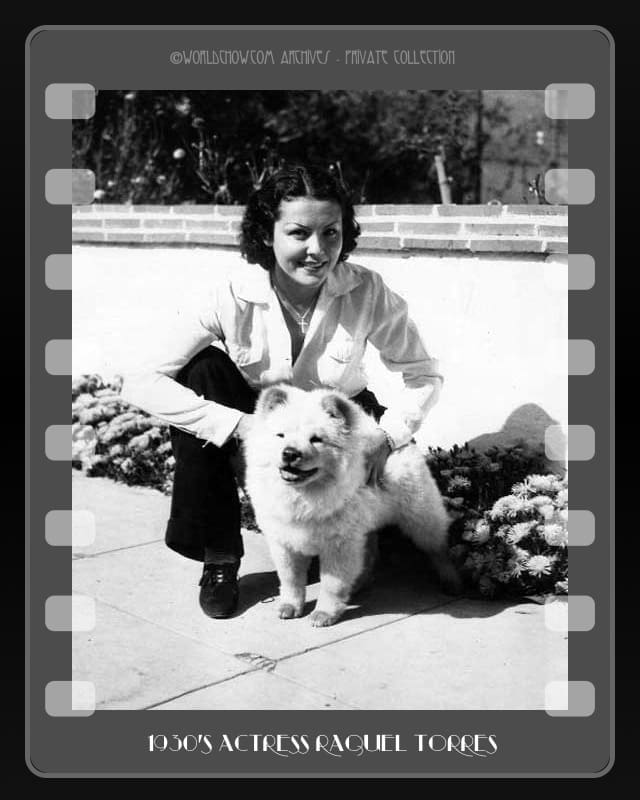 This image above was a nice surprise to bump into during my research.  It's not often you find a cream chow, much less one with a pre- 1950's starlet.
  I personally had not heard of Raquel Torres until I dug deeper to discover that she was best remembered for her roll with  Groucho Marx, Chico Marx, Harpo Marx and Zeppo Marx in Duck Soup (1933).
It was Raquel who inspired Groucho's classic line,
"I could dance with you until the cows came home. On second thought, I'd rather dance with the cows until you came home."

At time marker 2:41 you can see Raquel Torres in Duck Soup  and hear the famous line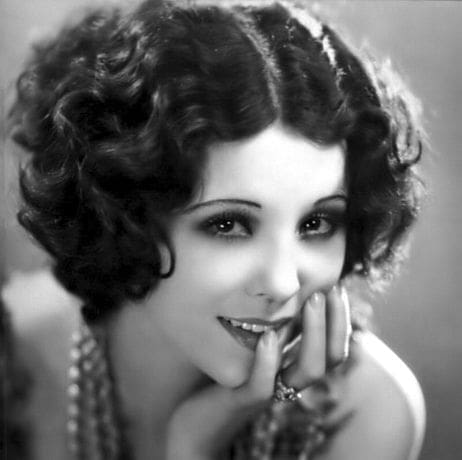 Raquel Torres (born Paula Marie Osterman;[1] November 11, 1908 – August 10, 1987) was a Mexican-born American film actress. Her sister was actress Renee Torres.
A half-German half-Mexican woman born in Hermosillo, Mexico,[2] she grew up in Hollywood. She played a Polynesian beauty in White Shadows in the South Seas (1928), a silent film shot in Tahiti which was Metro-Goldwyn-Mayer's first feature fully synchronized with music and effects…featuring the very first ROAR of the MGM lion.