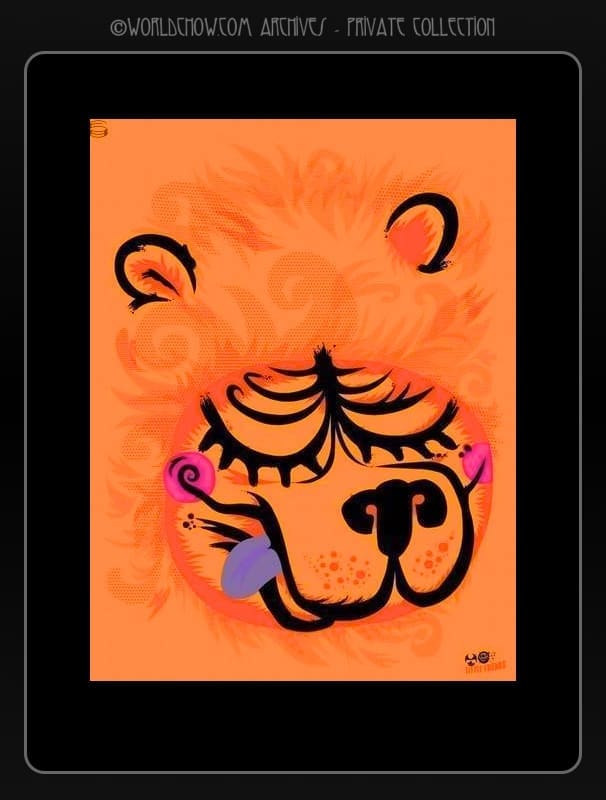 I know this is a contemporary print but it is in my personal collection and one of my all time favorites to date so I wanted to post it here on the site.  I feel very lucky to have a copy of this beauty and it is now the center of attention in my "Chowtime" themed kitchen , painted in similar colors.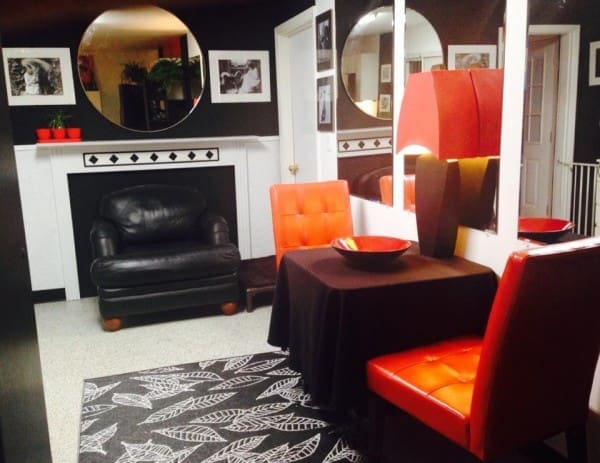 ABOUT THE ARTISTS
Husband-and-wife team JW & Melissa Buchanan first made a name for themselves by designing and printing silkscreened concert posters, but soon branched out into further fields, designing fancy junk for whoever would pay them money. In addition to their work as illustrators and designers, they continue their fine art pursuits through exhibitions, lectures, and artists' residencies worldwide, spreading the gospel of silkscreen to anyone inclined to listen. The Little Friends currently live in Milwaukee, WI with two very round cats.
Their awards include honors from the Art Directors' Club, American Illustration, and Communication Arts. Their work has been featured in books including New Masters of Poster Design [Rockport] and Handmade Nation [Princeton Architectural Press] and has appeared in magazines including Bloomberg BusinessWeek, WIRED, and Sierra.